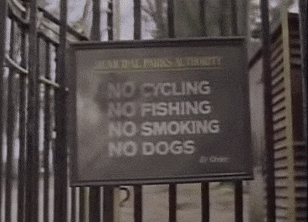 You can read the phpBB forum FAQ here:
faq.php
The Rules
Be nice.
Basically, don't be an asshole.
Don't post anything that a reasonable person would consider offensive, abusive, or hate speech.
This means a zero tolerance for racism, homophobia, transphobia, and sexism.


We only want one of you.
If you can't access your account, reset your password on the login page.
Guests can post in WSF Discussion for additional help.


Don't spam or advertise (but you can self-promote).
Self-promotion posts to share your own creations are fine - in fact, we encourage it (e.g. indie games, game jam output, let's play and let's review posts)!
But please keep these limited to the appropriate forums:



Keep personal information private
All posts in the forums can be easily found via search engines.
Please do not post telephone numbers or e-mail addresses etc. in your posts.


No NSFW/NSFL content.
We would like the forum to be as accessible as possible.
We also really like our hosting provider BigWetFish, and would like to stay in their good books.
With this in mind, please don't post any NSFW (Not Safe For Work e.g. porn) or NSFL (Not Safe For Life e.g. horrifying) content.


No illegal content.
As above, please refrain from sharing warez or pirated material.
Likewise, don't post any work (even a small piece of it) unless you have express permission.
You can read more about this at the Creative Commons website.
More help and feedback
If you have feedback, questions or concerns about the rules, please feel free to make a post in
WSF Discussion
.
If you would like to contact an admin personally, feel free to send a
private message
to Vicky or an e-mail to board [at] whitepotstudios.com
A huge congratulations if you have made it this far and bothered to read these! You get a special bonus gif: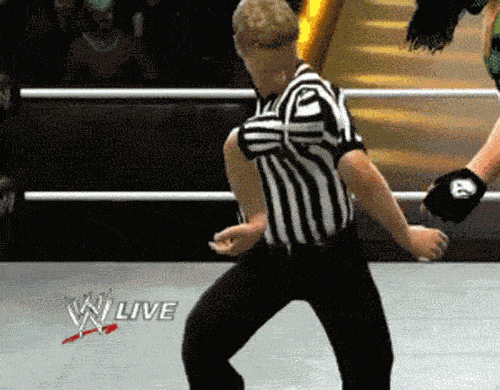 Disclaimer
Whitepot Studios Ltd. and its assigned agents reserve the right to remove a post that does not relate to the topic being discussed in the forum. In addition, Whitepot Studios reserves the right to organise discussion forums in order to best serve the majority of our members. For example, narrow-interest or minimal activity topics may, at Whitepot Studio's discretion, be relocated to a more appropriate discussion forum, or deleted entirely.

Whitepot Studios Ltd. or its assigned agents also reserves the right to prohibit or delete discussions that are thought to violate applicable law or that may be harmful to other members, the sites that comprise Whitepot Studios, or the rights of Whitepot Studios Ltd. or others. That said, Whitepot does not have the practical ability to restrict conduct or communications that might violate these Rules prior to transmission on the Web, nor can we guarantee prompt removal of offending discussion forum posts.

We also reserve the right to remove your membership from the Whitepot Studios Forums should you violate these Rules.