Our Games
A snippet of our own IP across multiple platforms. Check out our full portfolio to see the whole range of client work & experimental jams.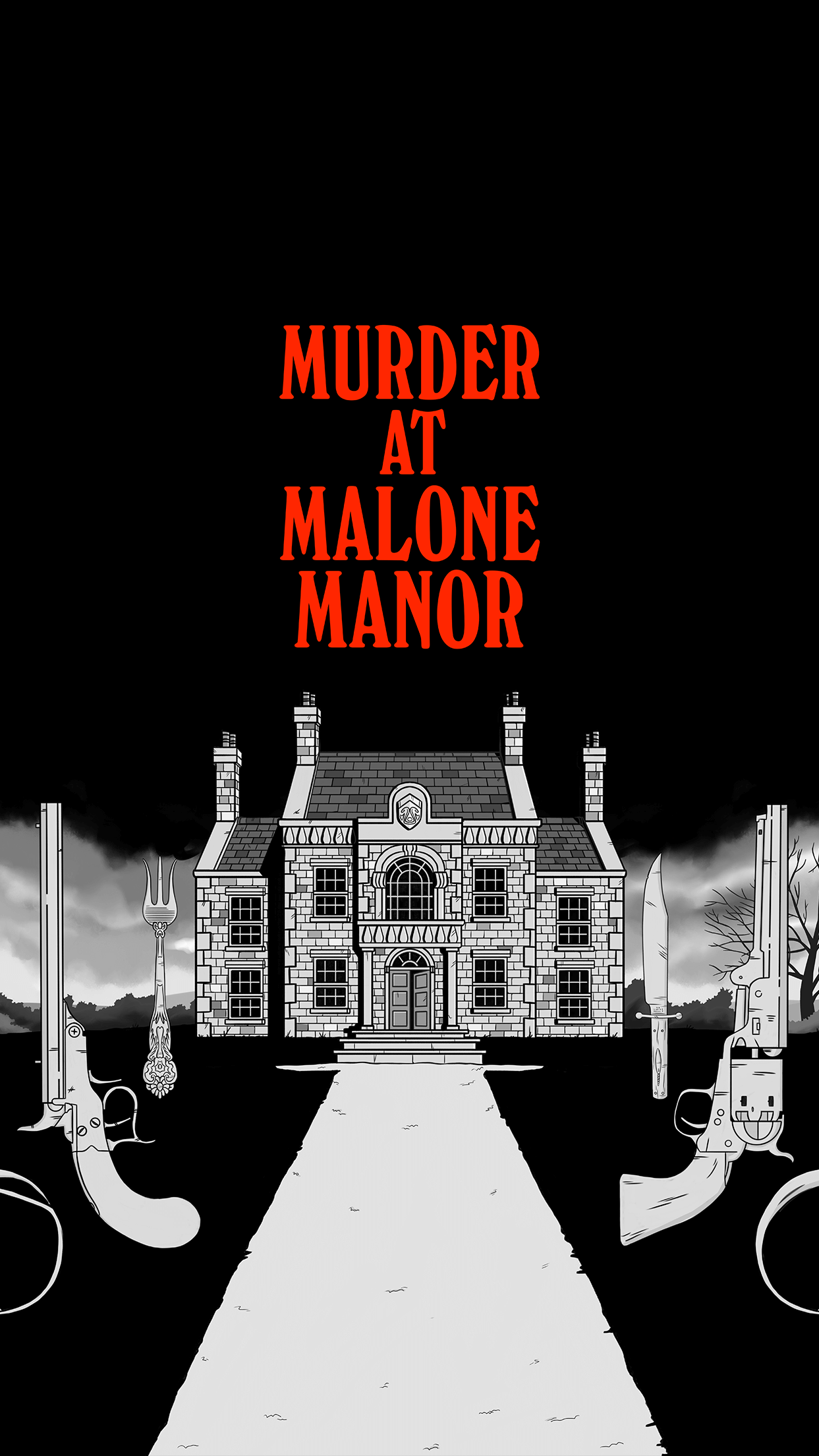 Did you kill Baron Malone? Solve or sabotage in our multiplayer murder mystery for PC & console.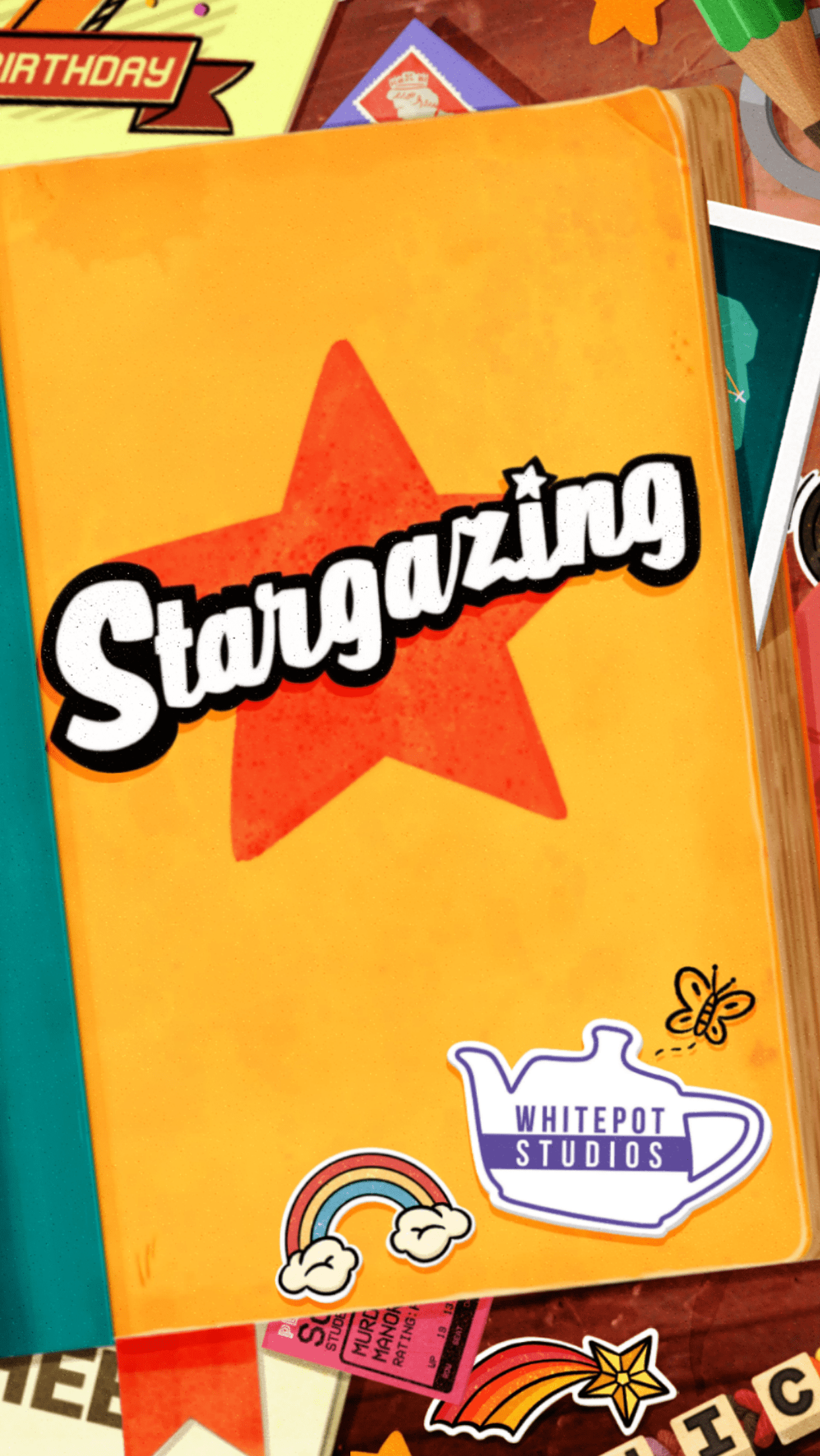 Join dots to draw constellations in our mobile pattern puzzler that's astronomically relaxing.
Client Work
We've created web-based educational math games with Legends Of Learning. Whitepot Studios can help make your next game!
Over eight million seconds of playtime and counting!
Skills & Services
We're Unity Paramedics!
Our Unity Certified developers have software engineering experience with global teams 
Console porting experience, including PlayStation, XBox, and Nintendo Switch.
Familiar with BFI/Video Game Tax Relief requirements
AWARDS
Some of the lovely recognition Whitepot Studios has received across our studio and team.
News & Dev Blogs
Hot off the Whitepot Studios presses!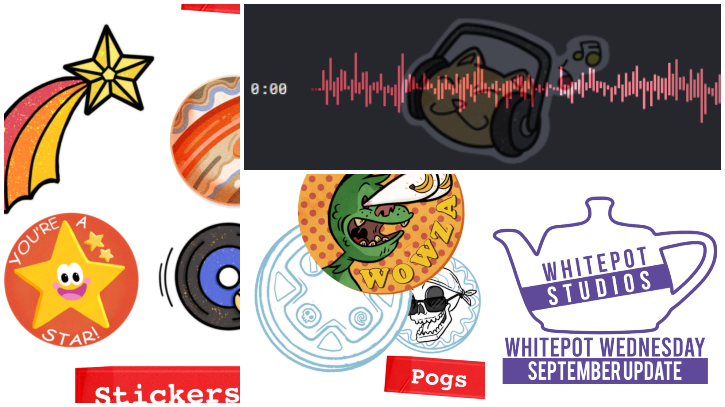 Serving up some retro collectables, with a deep dive into the AI-generated music of Stargazing, and a starry Spotify playlist.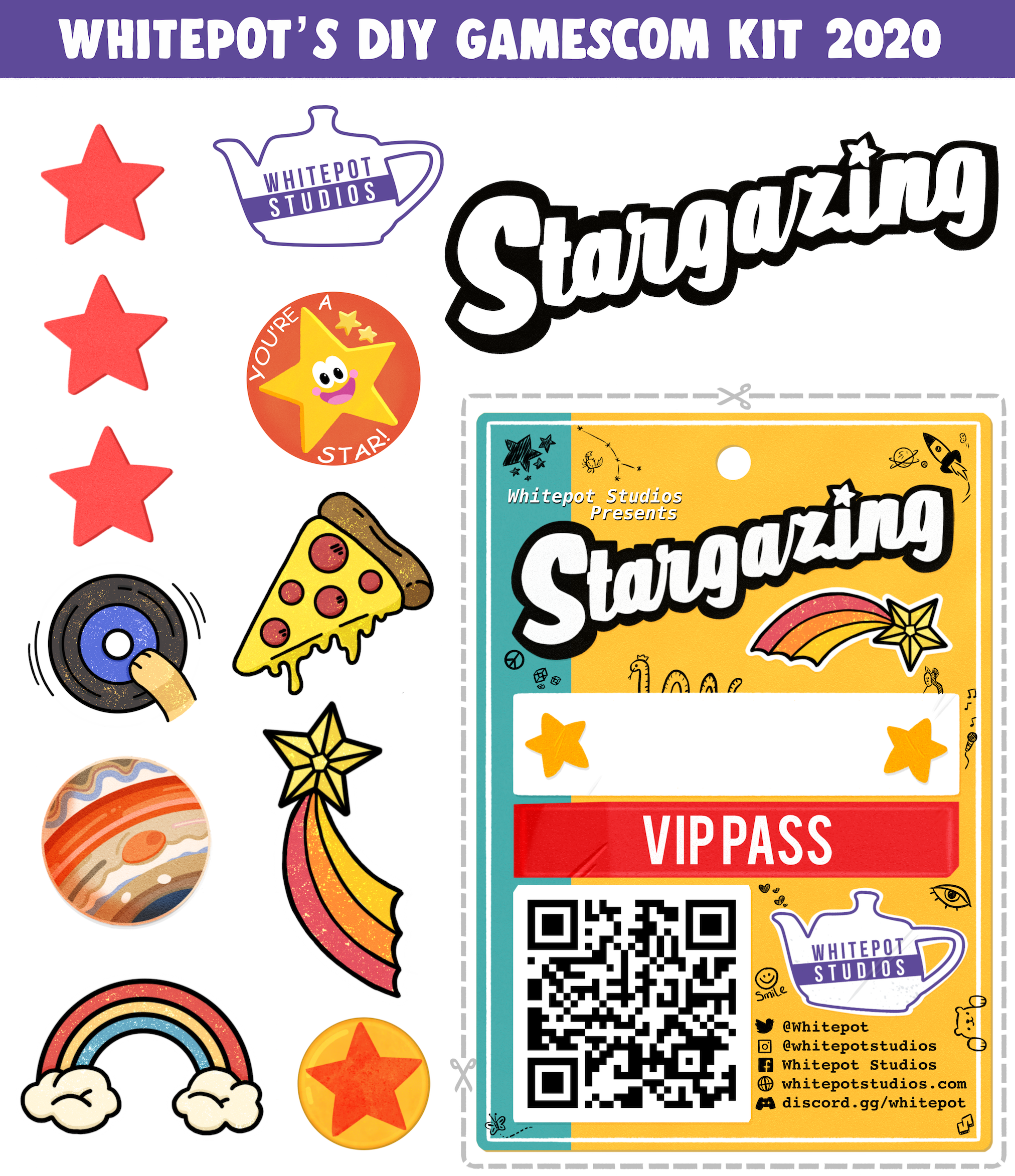 No Gamescom? No problem. Check out our Stargazing-themed DIY Printable Pass & Sticker Kit to cheer you up.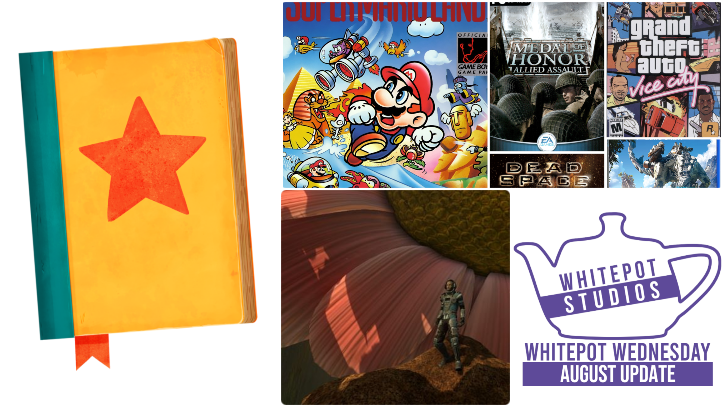 A congratulations to our friends at Brain and Nerd, the launch of the @StargazingWP Twitter, and a deep dive into our favourite video game covers.
Events & Conferences
Various places we've exhibited at or attended – virtually or physically!