Making A Game? We Can Help.
We can help with anything, from:
working alongside existing teams to accelerate development
meeting a need for a specific skill set within a tender application
carrying out a user experience audit
building a full game from scratch
rapidly prototyping ideas and concepts
… and many more use cases.
Sound good?
Get in touch and let's see how we can work together.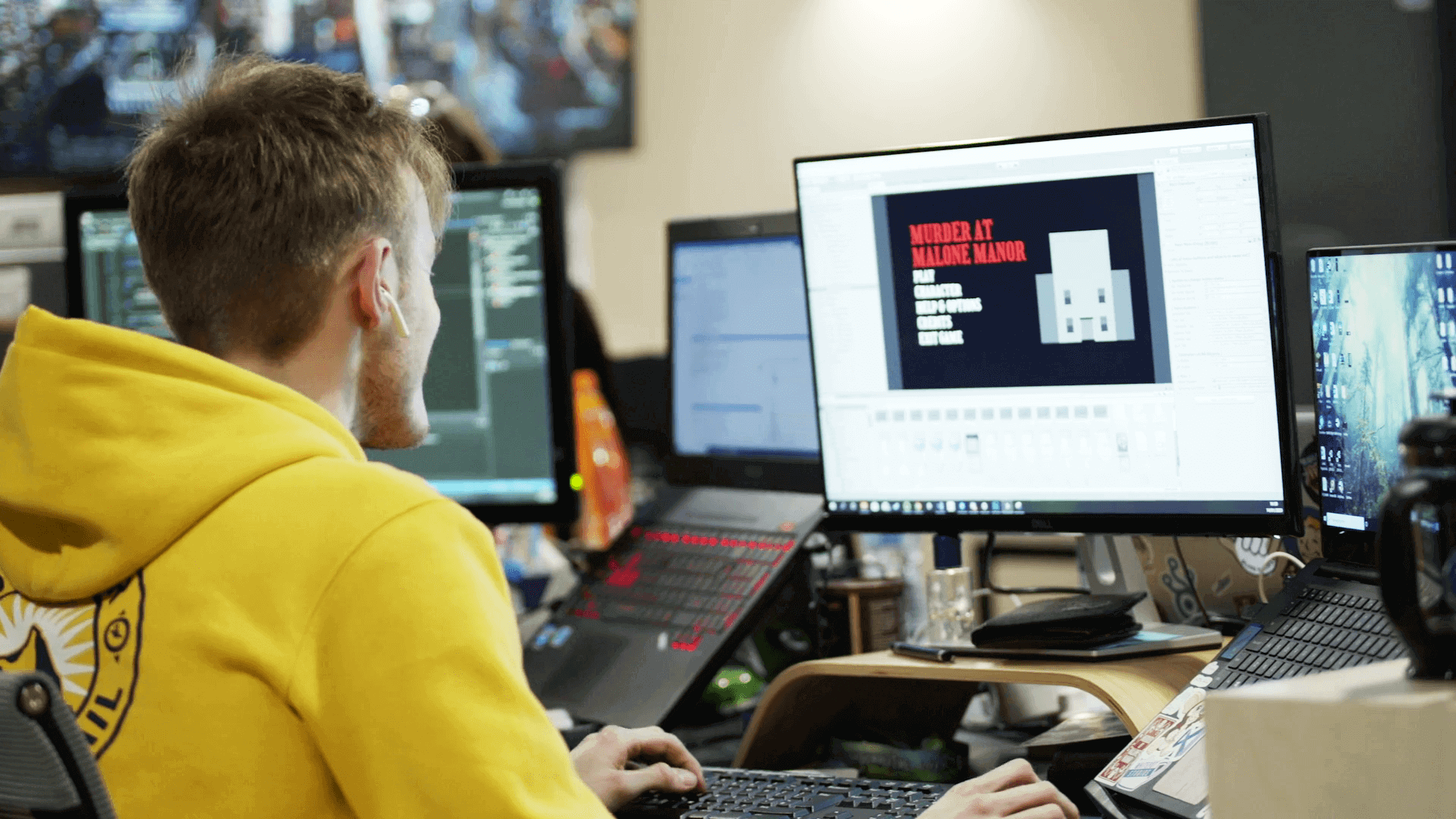 Technical
Game Design & Development
Gamification
C#, C++, JavaScript
Unity & Unity ECS
WebGL, HTML5
Phaser & Pixi.JS
Networking & Multiplayer
iOS, Android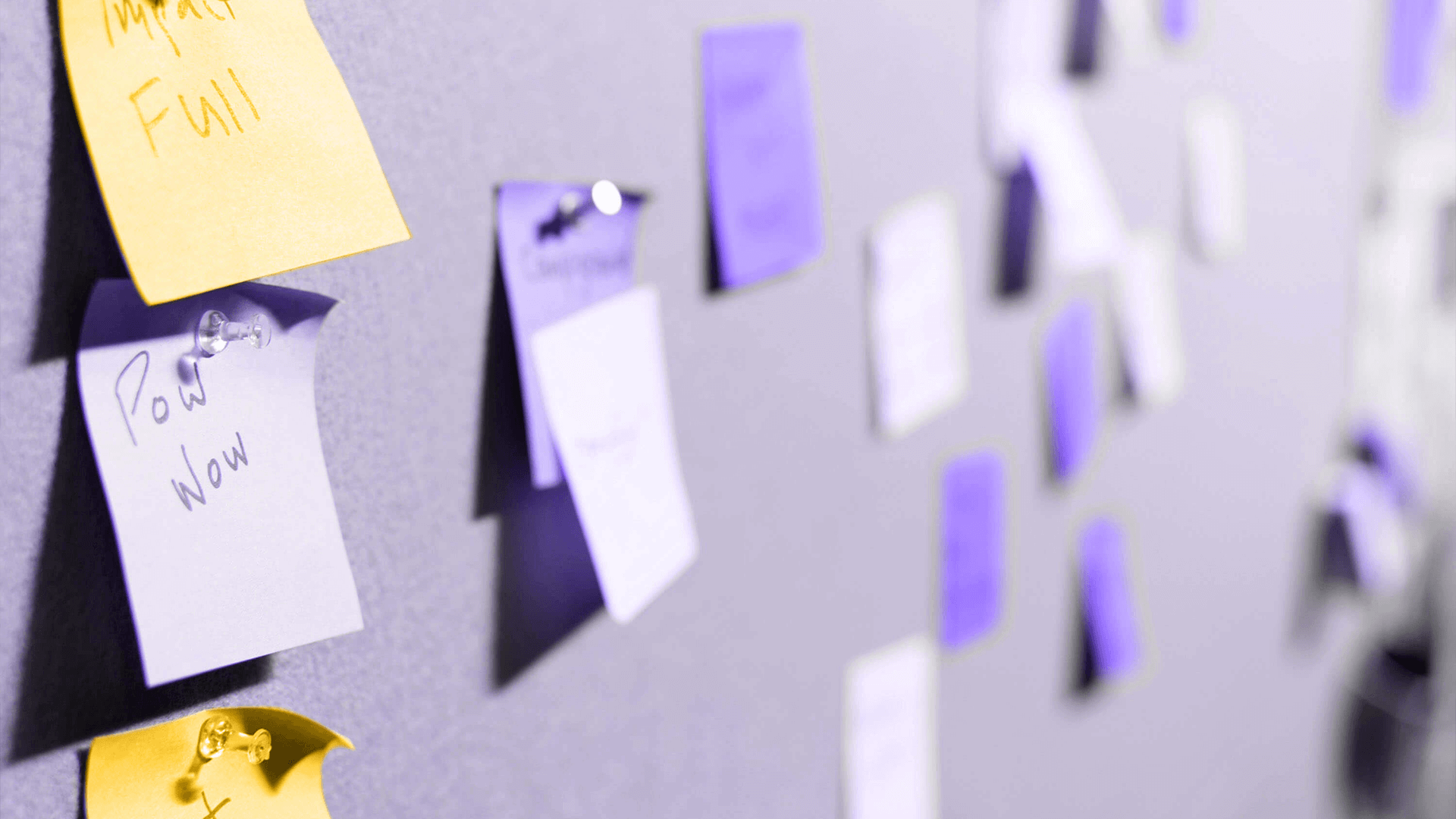 Production
Business Development
Project Management
Agile, Scrum
Waterfall
Ideation
Rapid Prototyping
Release & Deployment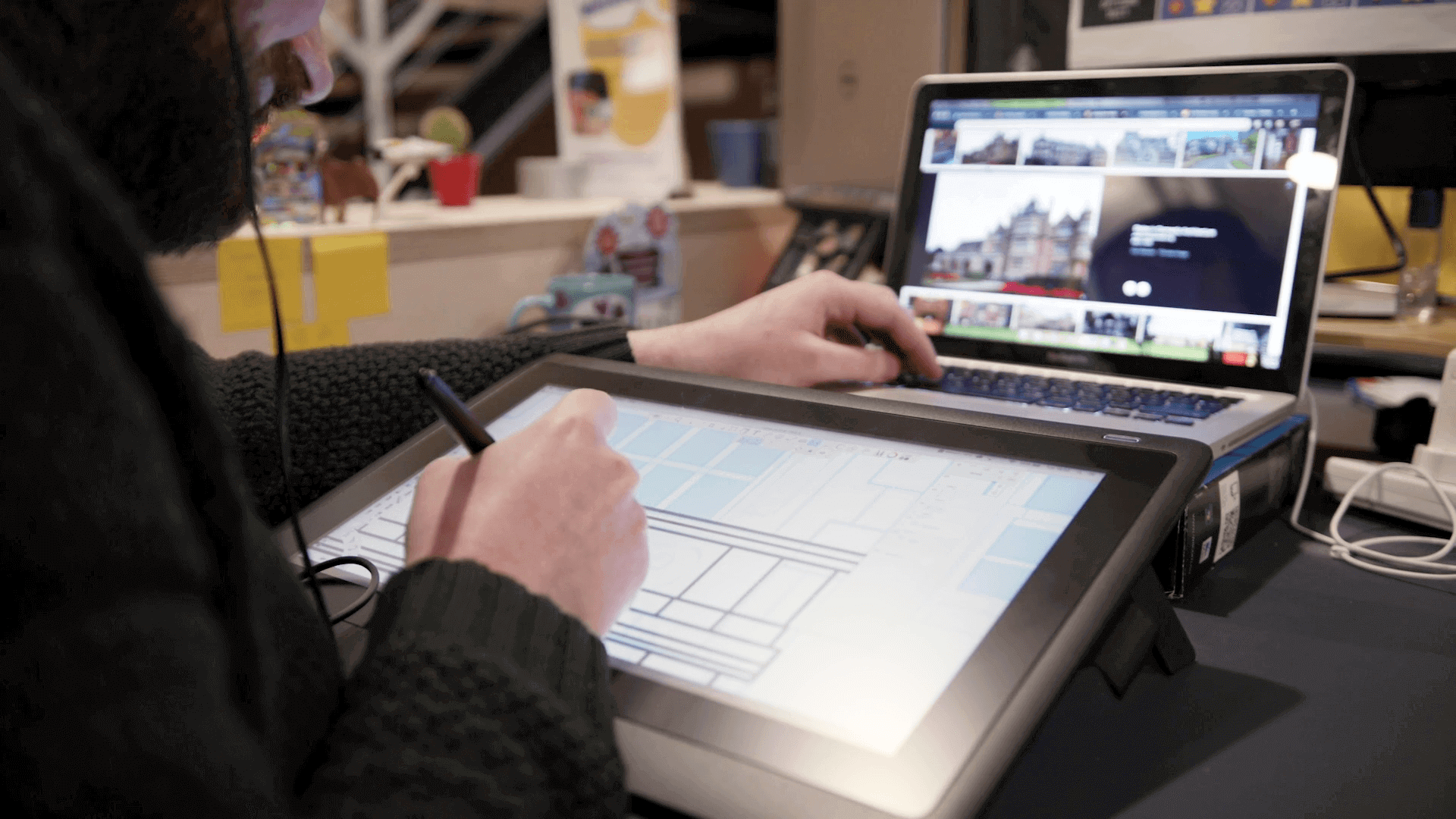 Art & Design
2D and 3D
Concept art
Storyboarding and Animatics
Moodboards and Theming
UI Development
Environment Design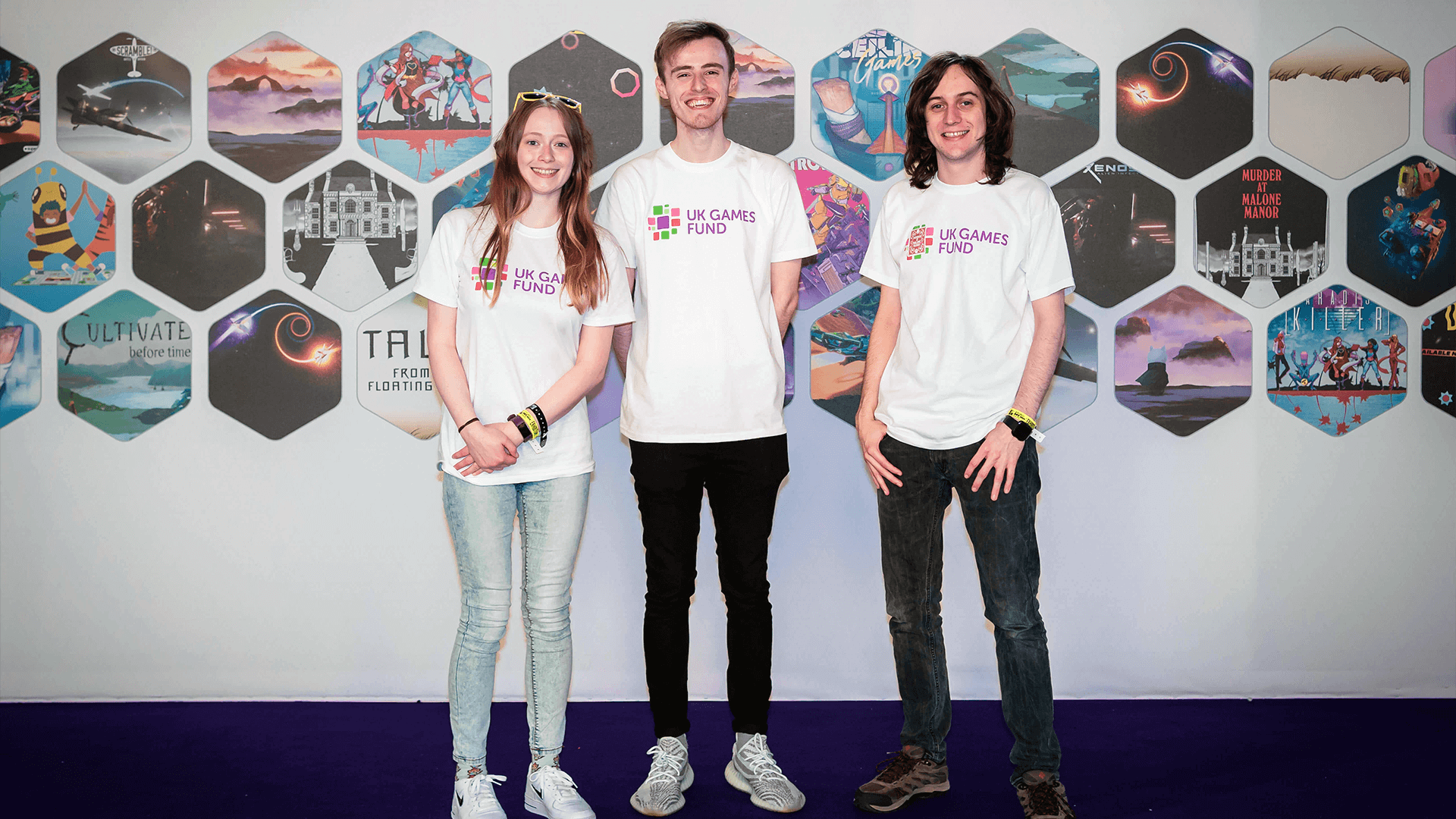 Public Engagement
Talks & Public Speaking
Conferences & Events
Career awareness
Women In Tech
Education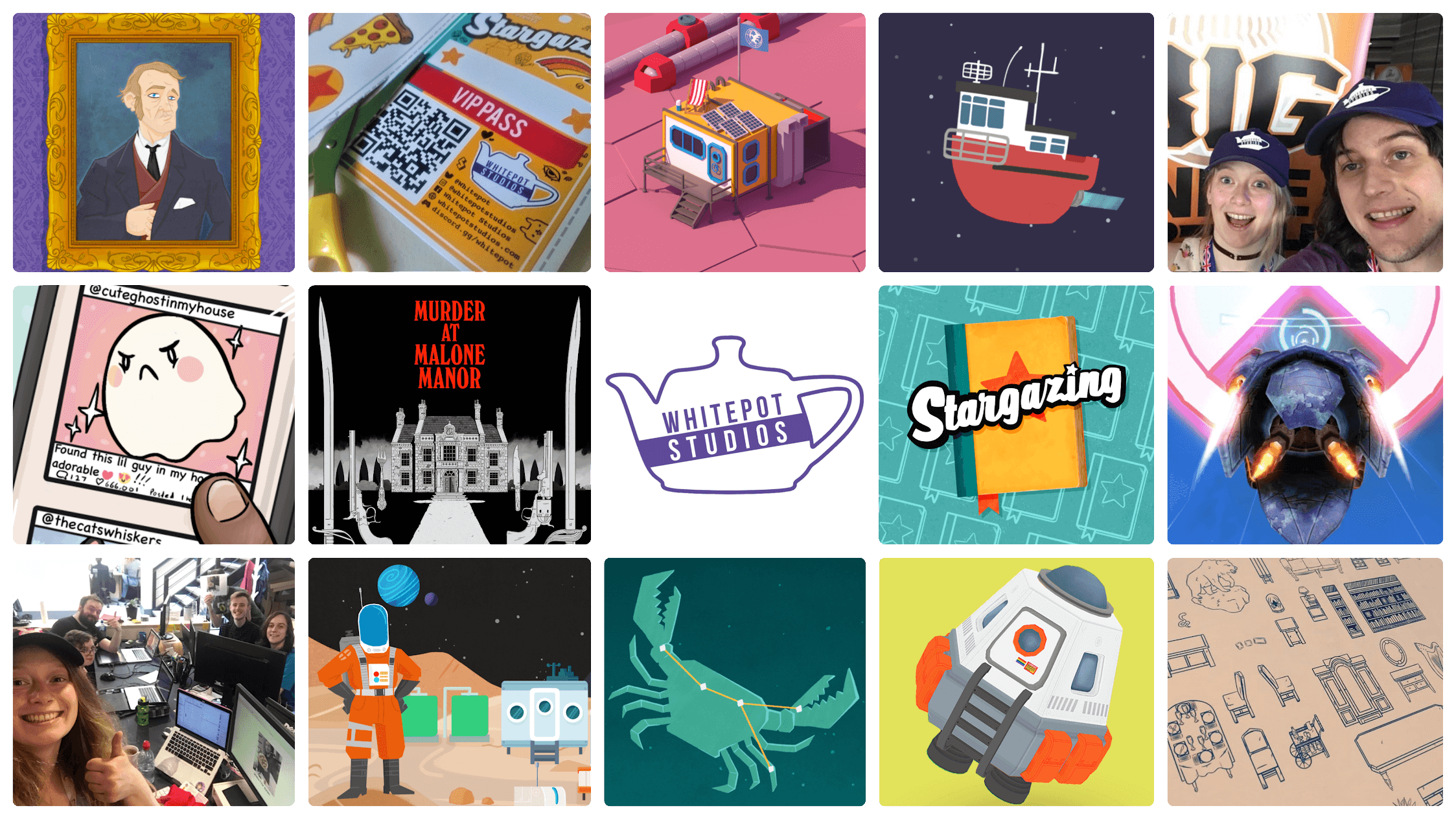 Kind Words
Check out some testimonials below about Whitepot Studios.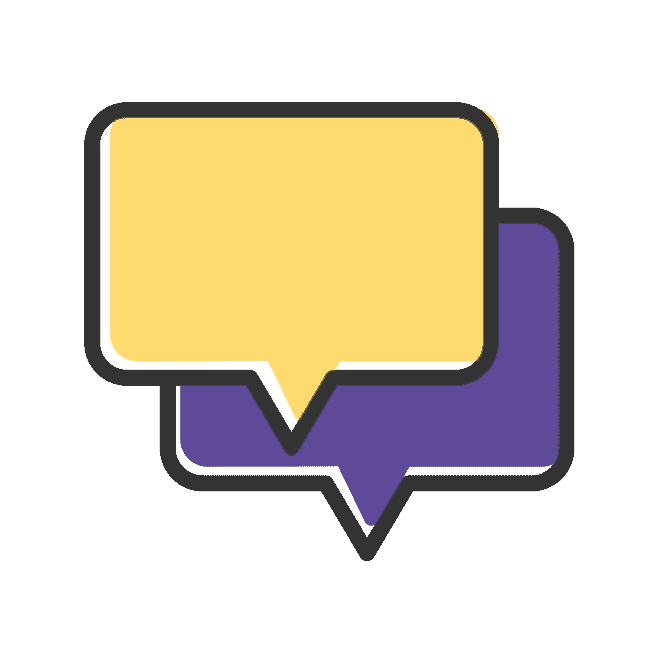 The team at Whitepot are constantly enthusiastic and really well organised. They have the ability to generate ideas and make them happen, and are professional and organised when they do so.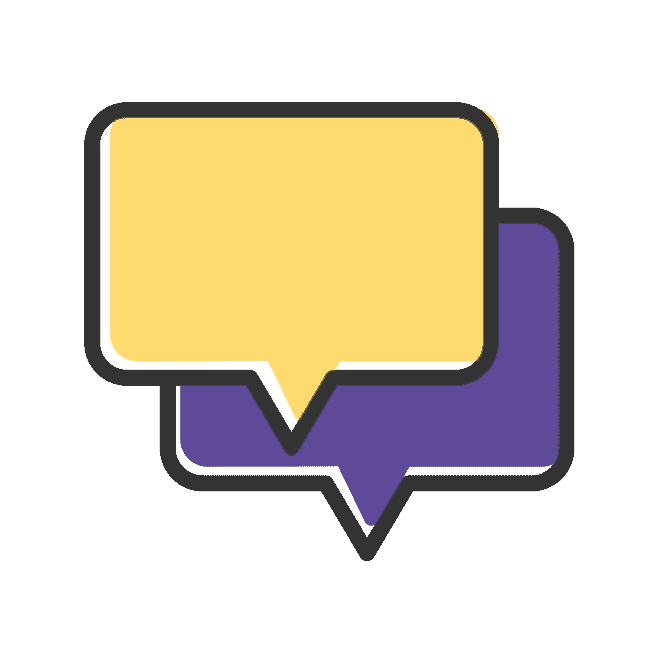 Whitepot Studios has a great eye for detail, with a creative flair and punctual delivery throughout creative work they've carried out for me.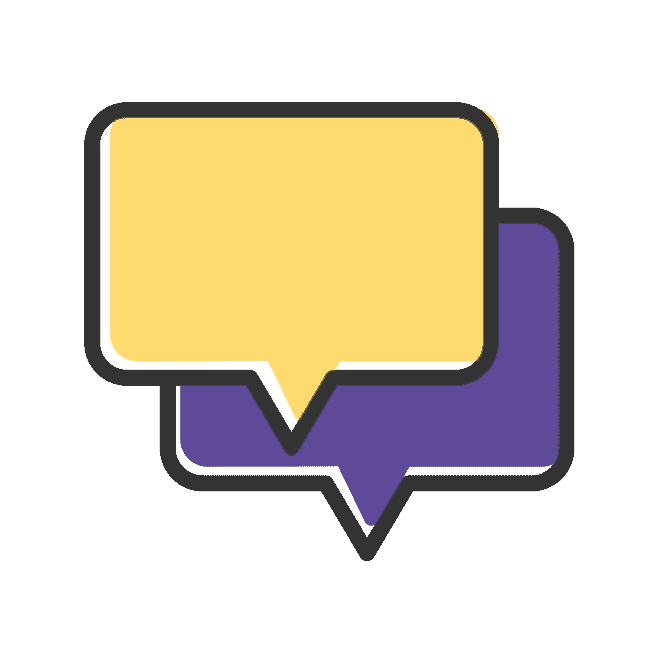 Whitepot Studios are knowledgeable, professional and thorough in their approach to collaborative work, bringing an insight into tech and entertainment industry. Above all they are a pleasure to work with.