About
Whitepot Studios is a games development and creative media studio based in Belfast, Northern Ireland. We make Android, iOS, and PC games using Unity.
Our origin is quite simple – we formed in August 2016 because we really wanted to start making games together, so that's what we're doing! Our goal is to empower players to be able to create and craft their own unique experiences within our games, and become a breakout Northern Irish games company along the way.
Whitepot is made up of Vicky Potts (@whitepotvicky) and Adam Whiteside (@adamside) (hint: that's where the name from). You can read more about us below.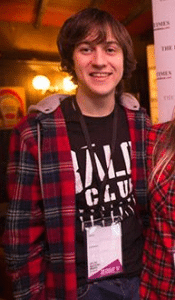 Adam Whiteside
Co-Founder, Computer Games Development MEng graduate from Queen's University Belfast
Hi, I'm Adam and this is my short, casual, first person bio! I studied games development at Queen's University Belfast and now I make games! Follow me on twitter @adamside where I occasionally tweet things.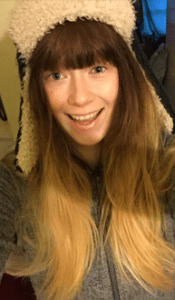 Vicky Potts
Co-Founder, Computer Science MEng graduate from Queen's University Belfast
Hi, I'm Vicky. I helped co-found Whitepot Studios along with Adam, and I love being creative – with Whitepot I get to do just that! My favourite things are cats, Domo, Pusheen, and pro wrestling (seriously). If I am not tweeting, I'm being awkward.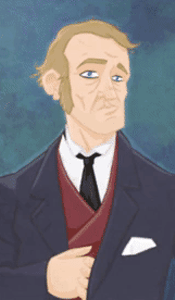 Matt McDyre
Art and Animation, Animation BEng graduate from University of Ulster
I haven't asked Matt if he'd like to be on the website yet, but he's very talented, so here he is. – Vicky