Founded in 2016, Whitepot Studios has been making and creating with a wee bitta magic – be it through creating games for our own IP portfolio, or through bespoke client work.
We are proud to be housed within Northern Ireland's first creative industry specific co-working space, The Pixel Mill, where we are surrounded by and work with a wide range of lovely, talented people. With everyone currently working remotely, we're still part of the lovely local game development family.
Let's team up!
Need developers for a project, or an extra pair of hands? Check out our services page to see how we can help.
SUPPORTING ORGANISATIONS
Organisations who have supported us via office space, funding, hardware, accelerator programmes and other invaluable support.
Finalist
NI Game Awards: Rising Star 2017, Community Award 2017, Studio Of The Year 2017 & 2018, and Most Anticipated 2019 (Murder At Malone Manor)
PGC GamesCom & PGC London: Big Indie PC Pitch
Winner
MCV Women In Games Awards: Rising Star 2018
Royal Television Society NI Awards: Animation Short 2018
NI Game Awards: Game Of The Year 2017 (Tubocity)
Global Game Jam Belfast: Selected Highlight 2017
Participant
NI Screen: Assembler Programme 2017/2018
NI Screen Assembler Showcase: BAFTA HQ London 2018
Community Discord
The Whitepot Studios Community Discord Server has an awesome moderator team of talented and enthusiastic individuals. This team has helped us tremendously in ensuring our server is a friendly, active, and welcoming place. Not only that, but they have also been busy sorting fun and fiddly behind-the-scenes things, like setting up bots and webhooks. This section is dedicated to our awesome mods, past and present.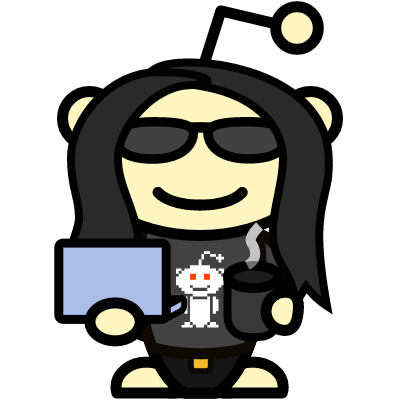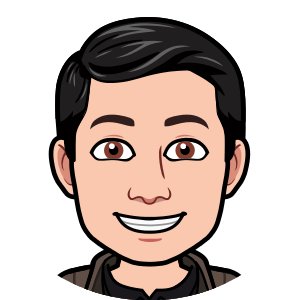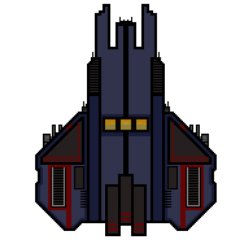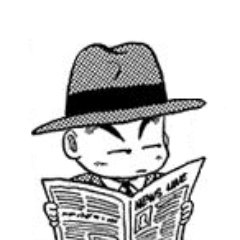 News and Dev Blogs
Hot off the Whitepot Studios presses!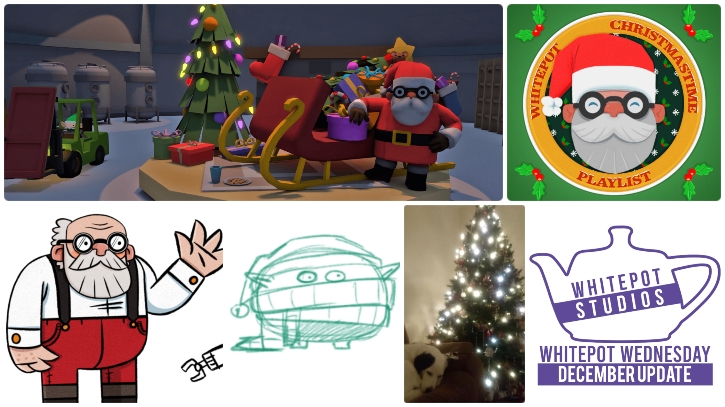 Hello there.
It's the final Whitepot Wednesday of the year, WHOOP! We hope you are all doing well and enjoying some festive treats. Here at Whitepot, we've had a busy month making our festive stealth micro-game, Ho-Ho-Home Invasion which is available at this very moment.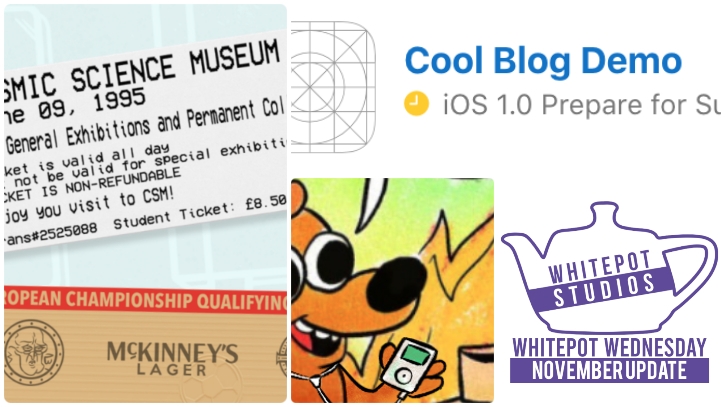 Hello there.
Hope everyone had a great Halloween. It's been a bit hectic lately so we're here to distract you for an indeterminate amount of time from the noise of the world. This month we have a little insight into a core element of Stargazing and Vicky is back with part two of Release an Alpha Build. Enjoy the read.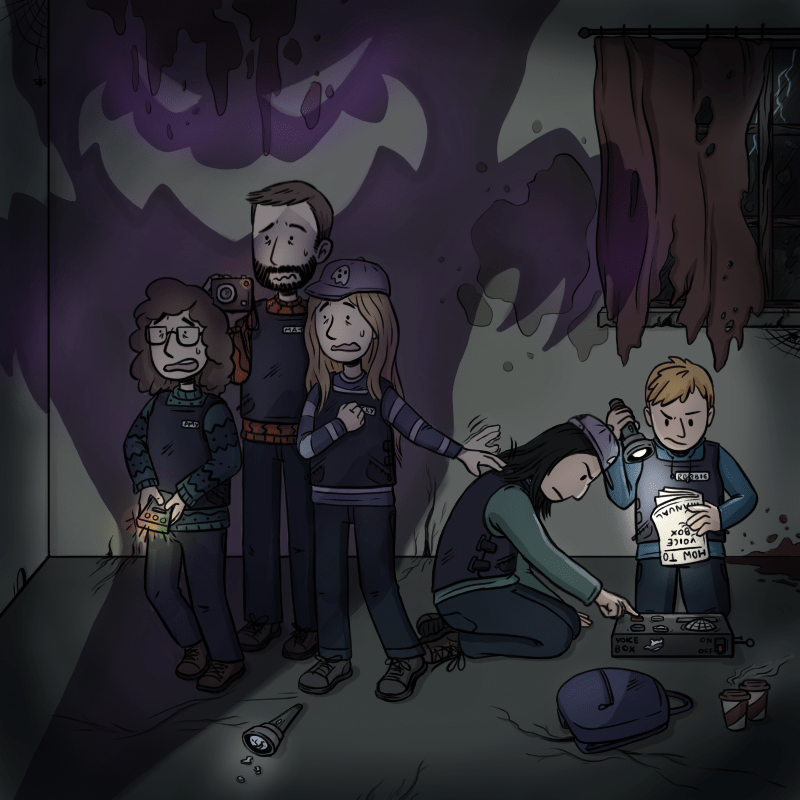 Have a spook-tacular day, from all the team here at Whitepot Studios! Amy's created a spooky scene for us all…