Our Games
A snippet of our own IP across multiple platforms. Check out our full portfolio to see the whole range of client work & experimental jams.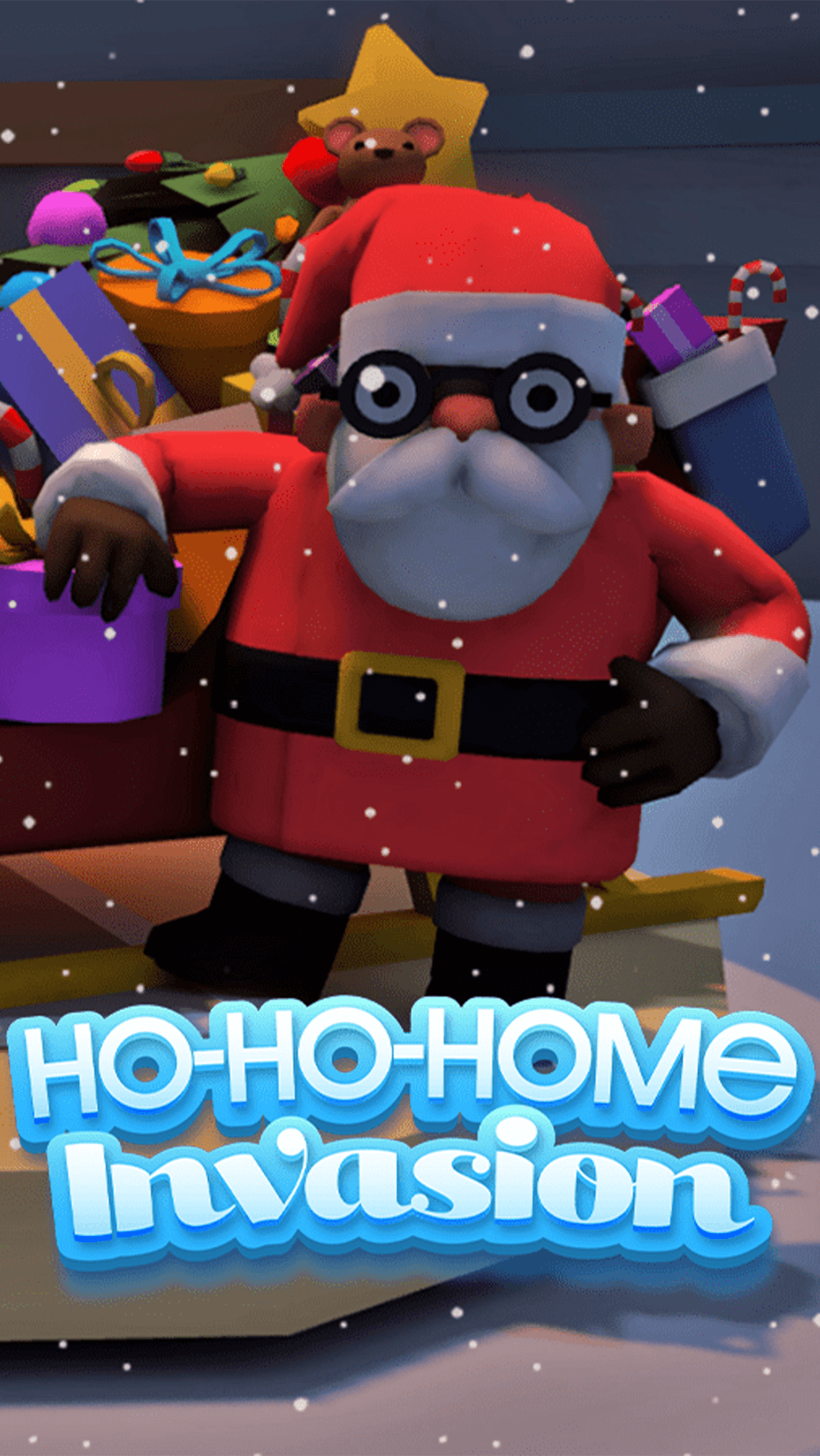 Can you deliver presents without getting caught? Check out our Santa stealth-em-up for PC and Tilt Five.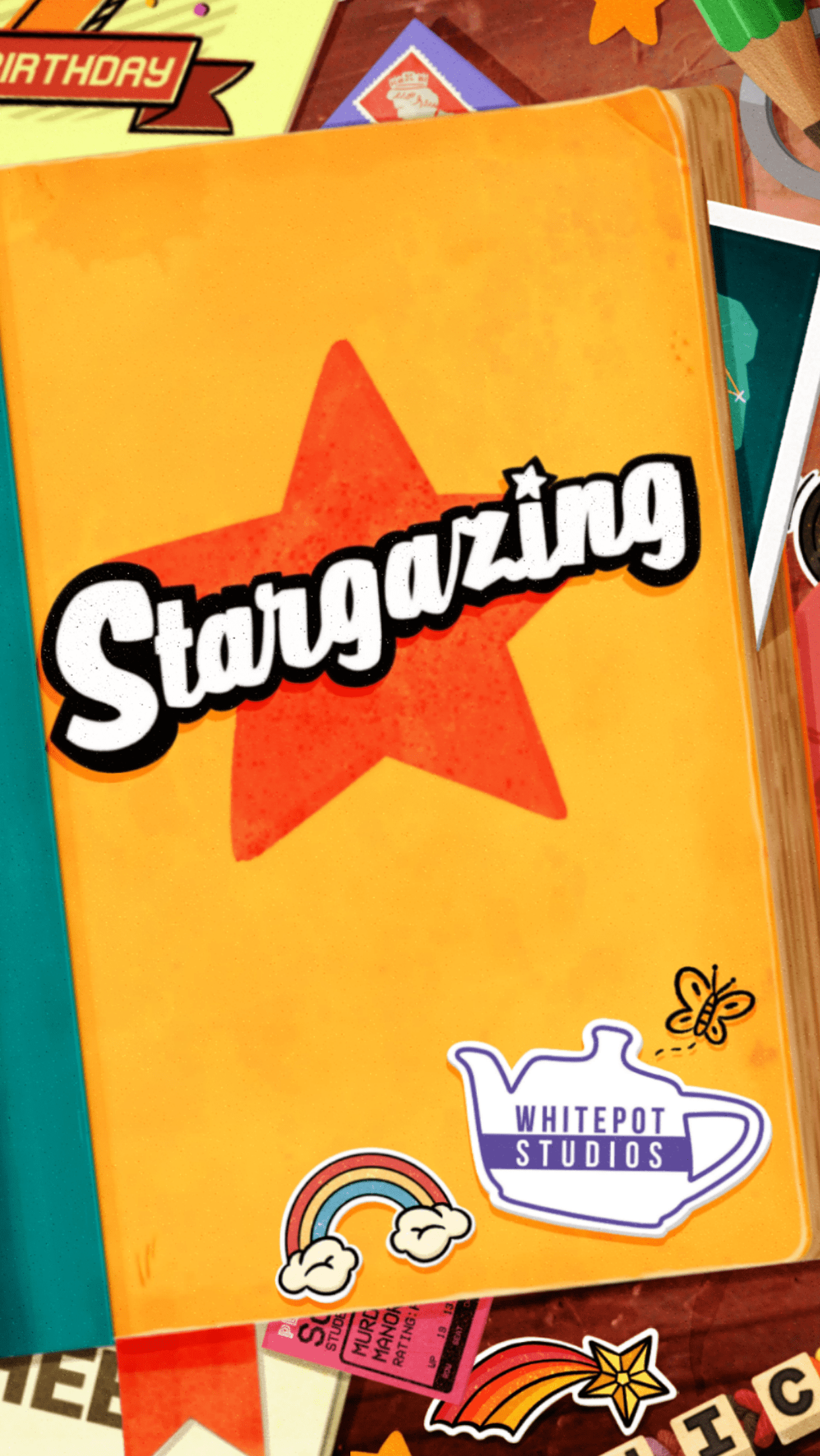 Join dots to draw constellations in our mobile pattern puzzler that's astronomically relaxing.
No Results Found
The page you requested could not be found. Try refining your search, or use the navigation above to locate the post.
Client Work
We've created web-based educational math games with Legends Of Learning. Whitepot Studios can help make your next game!
Over eight million seconds of playtime and counting!
Skills & Services
We're Unity Paramedics!
Our Unity Certified developers have software engineering experience with global teams 
Console porting experience, including PlayStation, XBox, and Nintendo Switch.
Familiar with BFI/Video Game Tax Relief requirements
AWARDS
Some of the lovely recognition Whitepot Studios has received across our studio and team.
News & Dev Blogs
Hot off the Whitepot Studios presses!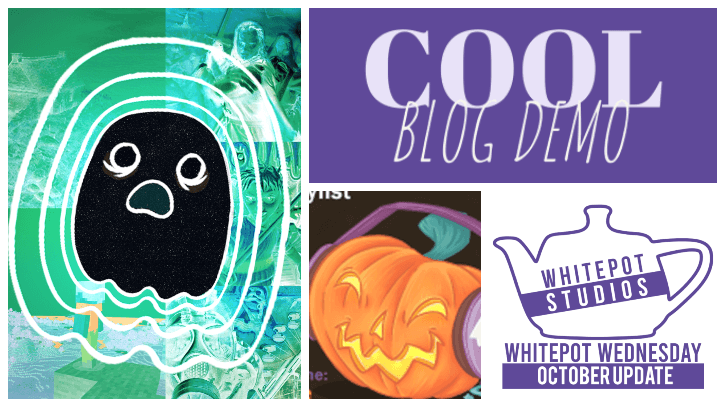 Read about our fav spooky gaming moments and something all the more scarier to discuss… the horror story of how to get a game to alpha D: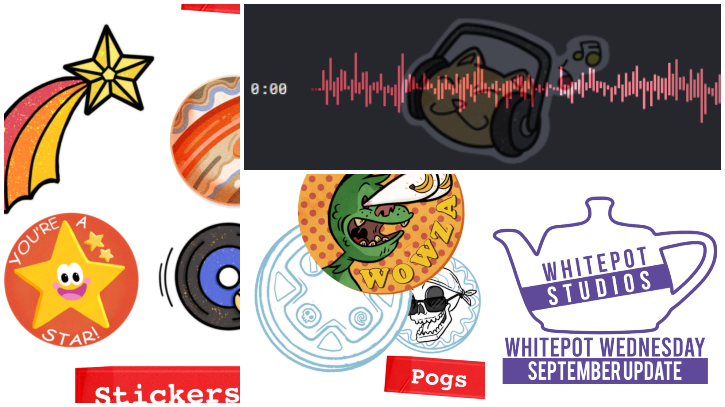 Serving up some retro collectables, with a deep dive into the AI-generated music of Stargazing, and a starry Spotify playlist.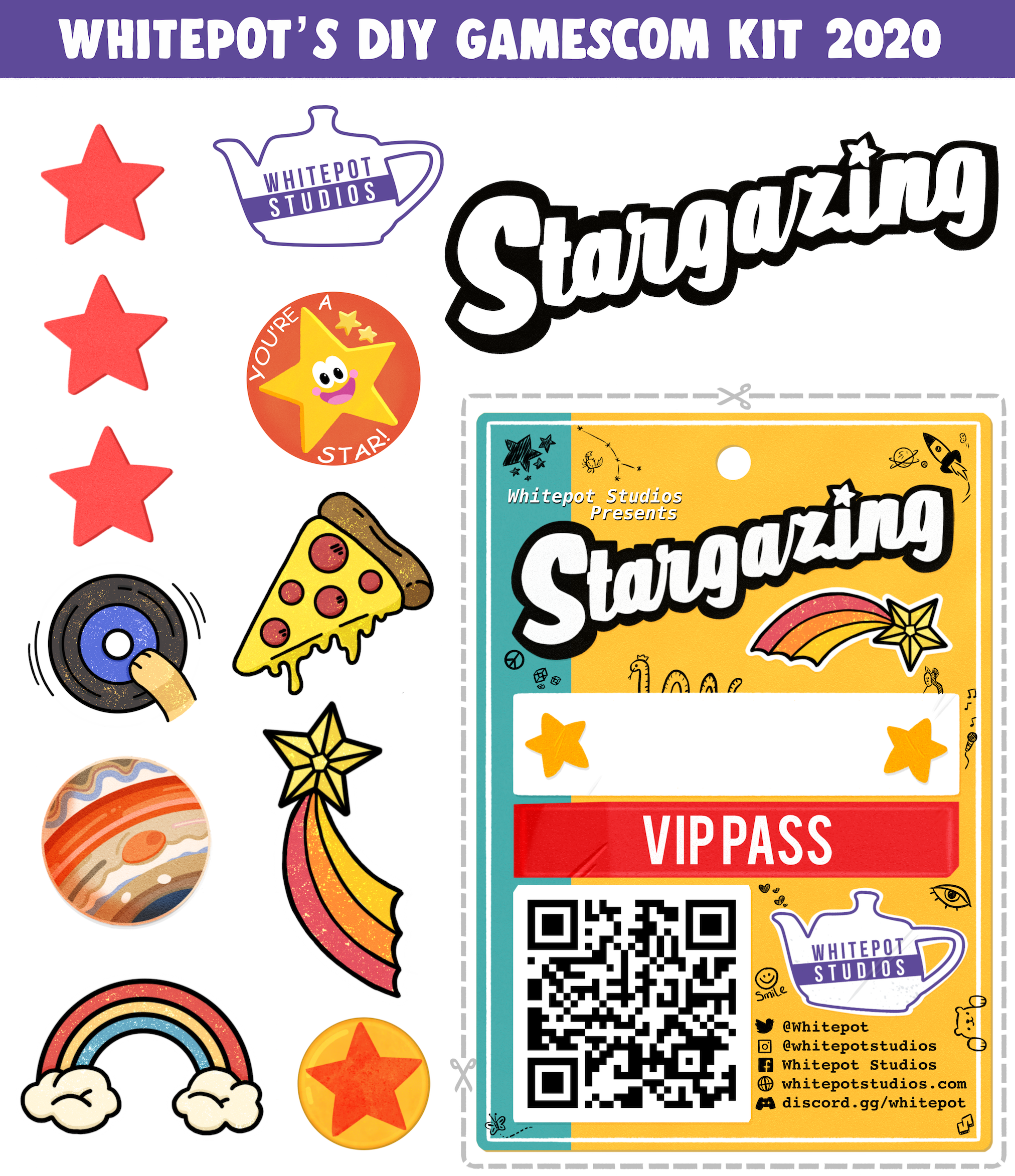 No Gamescom? No problem. Check out our Stargazing-themed DIY Printable Pass & Sticker Kit to cheer you up.
Events & Conferences
Various places we've exhibited at or attended – virtually or physically!