Stargazing is a mobile game for puzzlers who enjoy endless challenges, chill seekers who enjoy zen experiences, and astro fanatics who have an interest in horoscopes.
Players complete dot-to-dot constellations by connecting stars in the right order using simple drag controls.
More details coming soon – for now, please check out the @StargazingWP Twitter, and related posts below!
---
Related Posts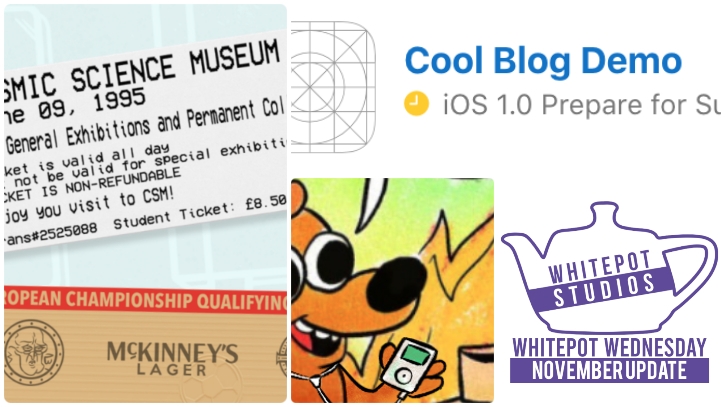 Hello there.
Hope everyone had a great Halloween. It's been a bit hectic lately so we're here to distract you for an indeterminate amount of time from the noise of the world. This month we have a little insight into a core element of Stargazing and Vicky is back with part two of Release an Alpha Build. Enjoy the read.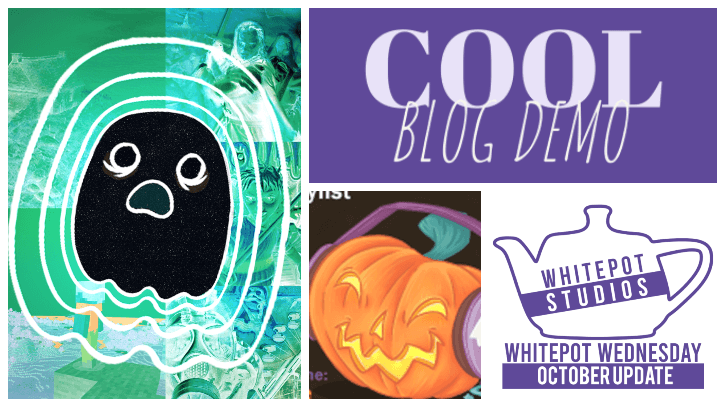 Read about our fav spooky gaming moments and something all the more scarier to discuss… the horror story of how to get a game to alpha D: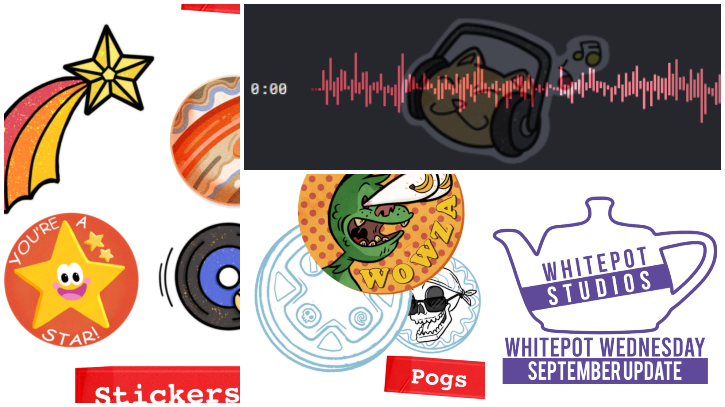 Serving up some retro collectables, with a deep dive into the AI-generated music of Stargazing, and a starry Spotify playlist.