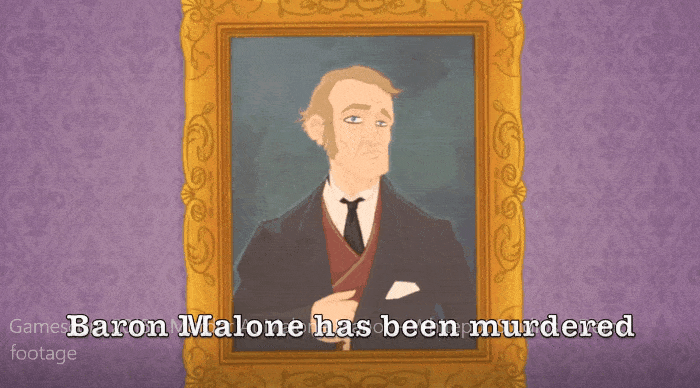 Welcome to Malone Manor, where deception and deduction are afoot in our multiplayer murder mystery game ☠️
Baron Malone has been murdered at one of his infamous dinner parties – and one of the guests did it!
The guests (players) must search Baron Malone's Manor for clues that will reveal the identity of the murderer – but beware, you never know who you can trust!
The killer walks amongst the guests, sowing deceit, hampering the investigation and trying to get away with murder!
Murder At Malone Manor makes use of mechanics that are common in many well-received board games, and combines:
the social deduction of Werewolf
the familiarity of Cluedo
and the bluffing of a Victorian Scooby Doo villain
… into an online multiplayer murder mystery game, with a traitor element!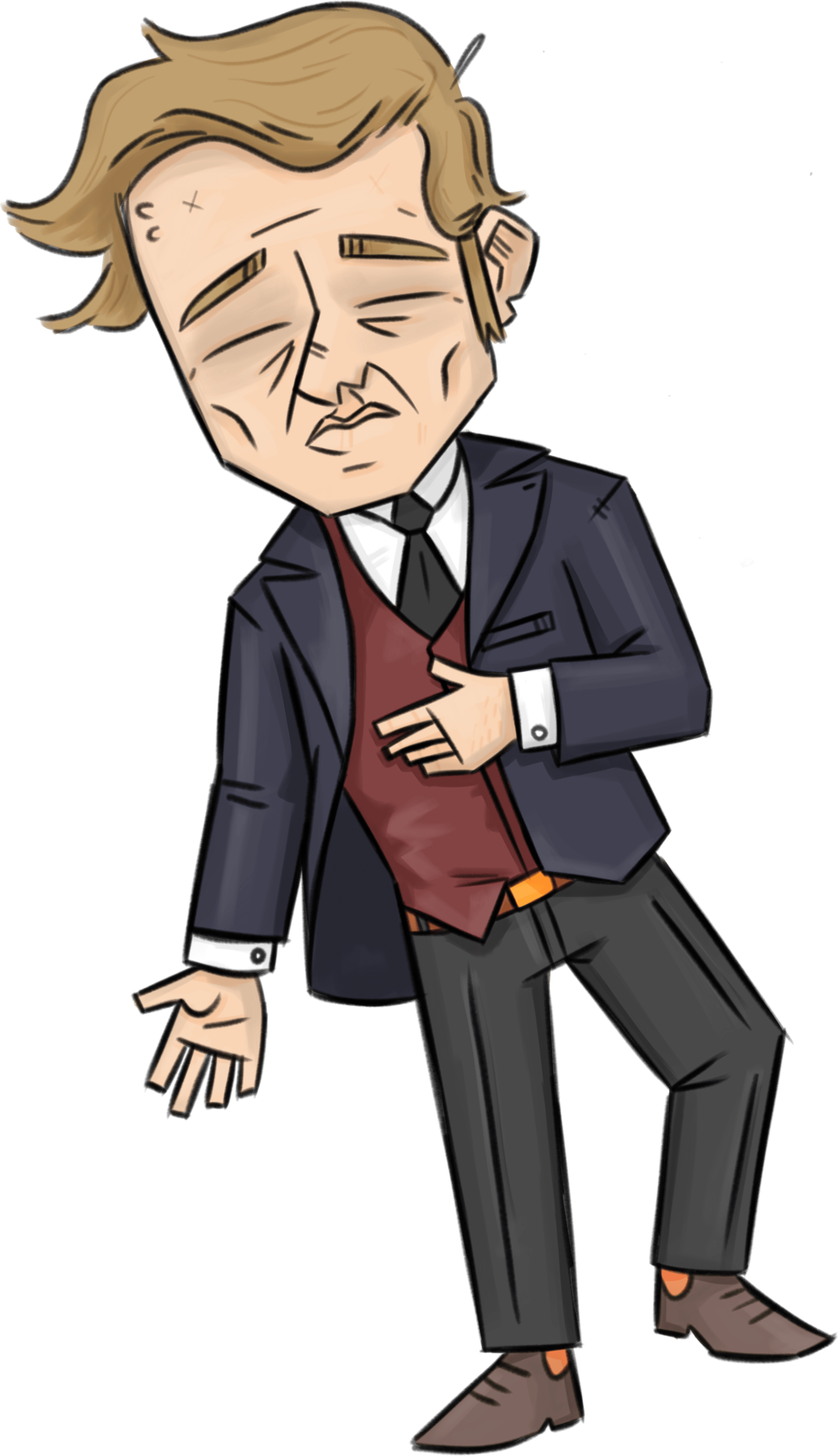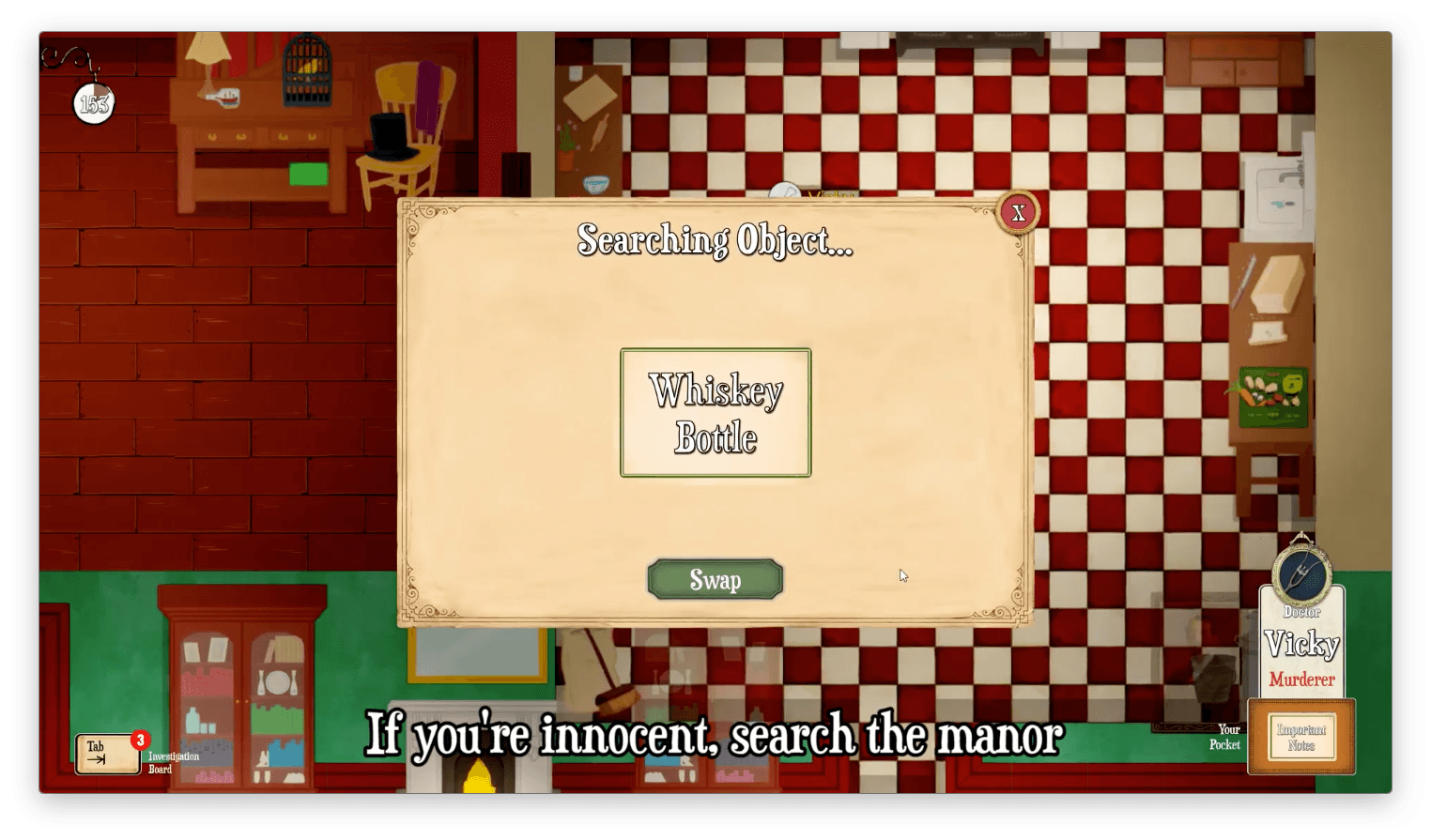 Present as many clues as you can to draw conclusions – or mislead the others!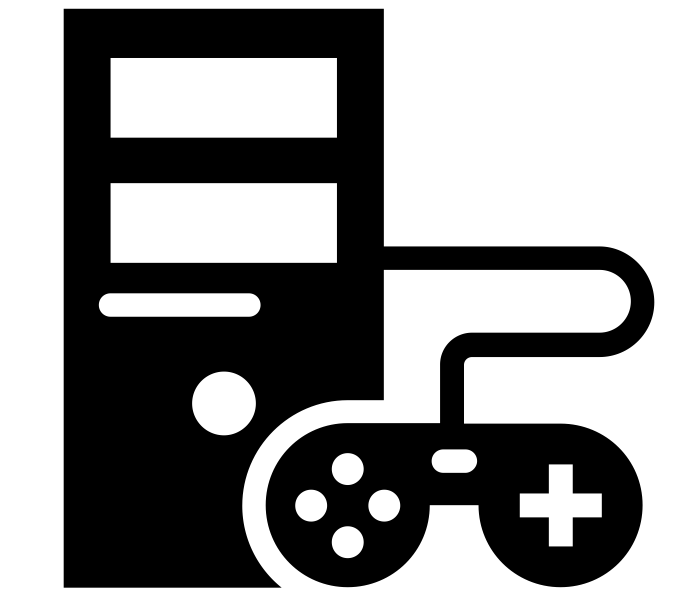 PLATFORM
We're targeting PC (Windows, Mac) and Console (TBC).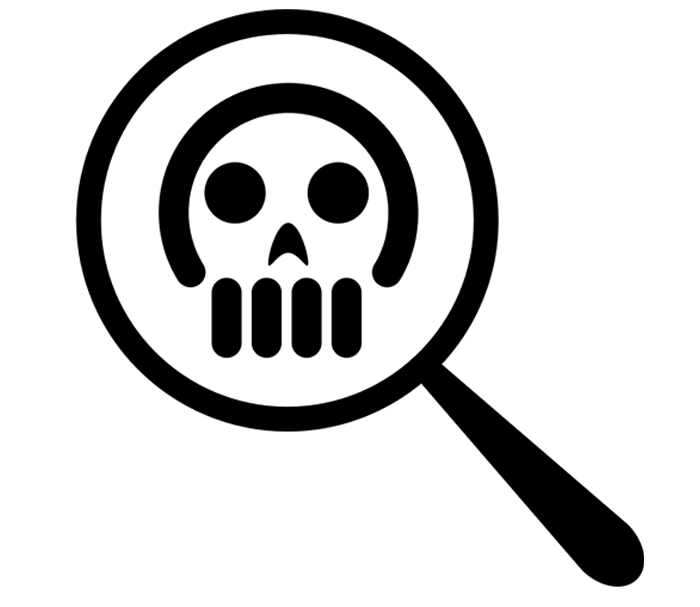 GENRE
Online multiplayer, murder mystery, social deduction, bluffing, hidden object, strategy.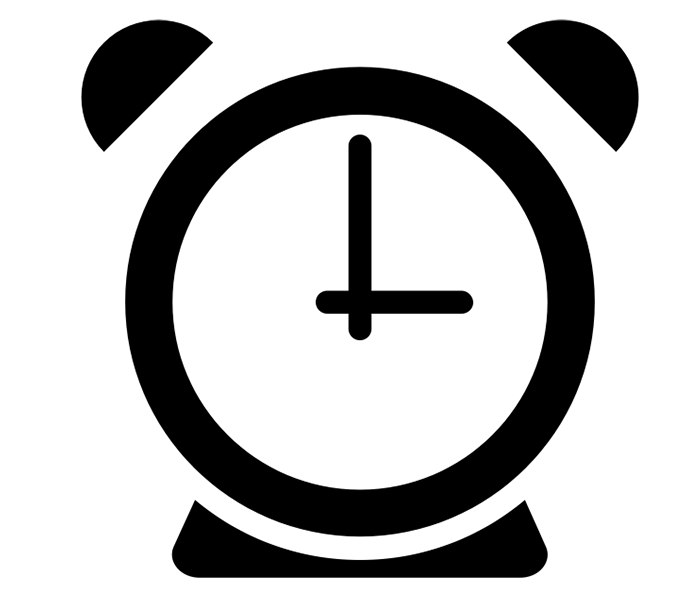 RELEASE?
Publishers, get in touch – let's make it happen!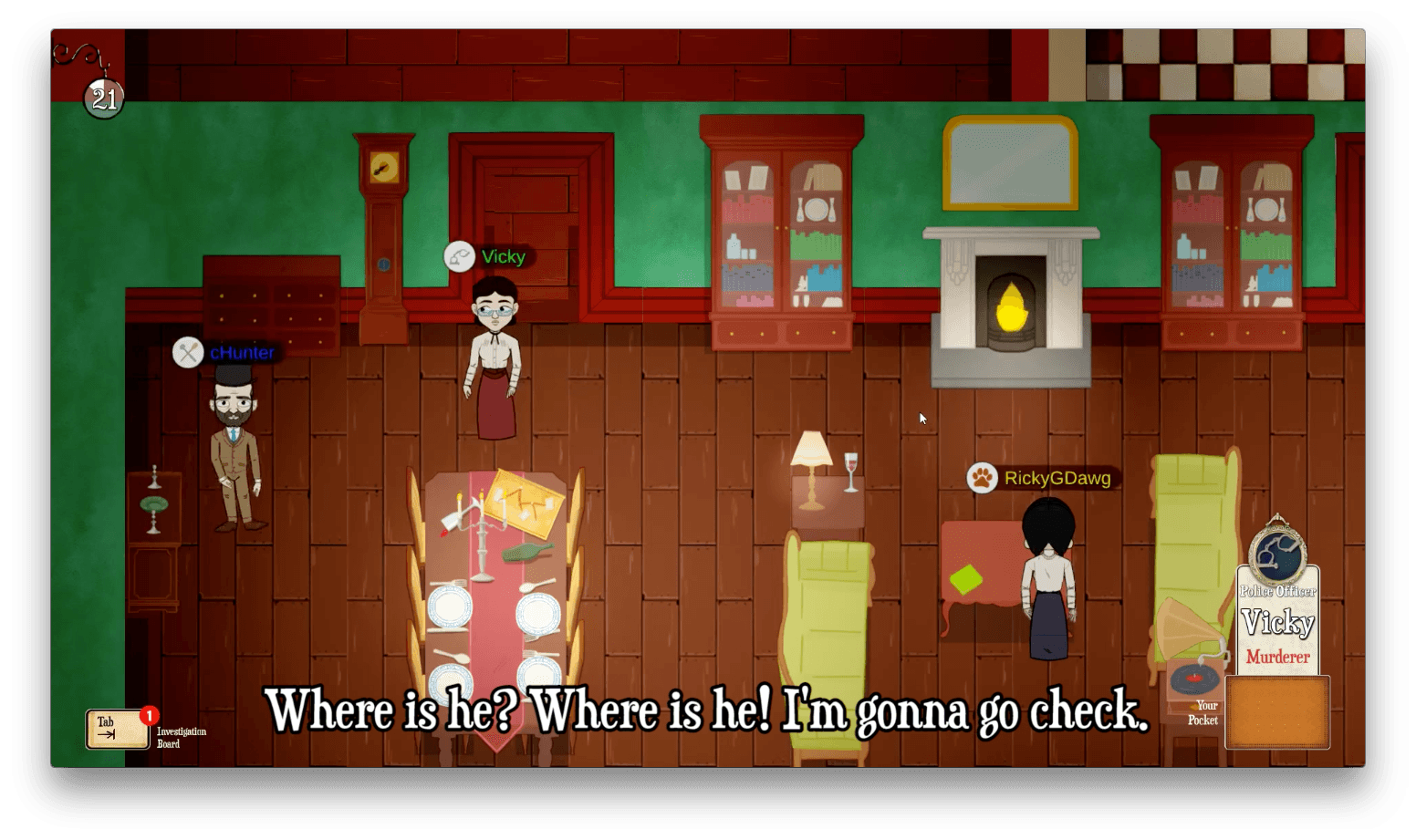 Keep an eye on what other players are up to.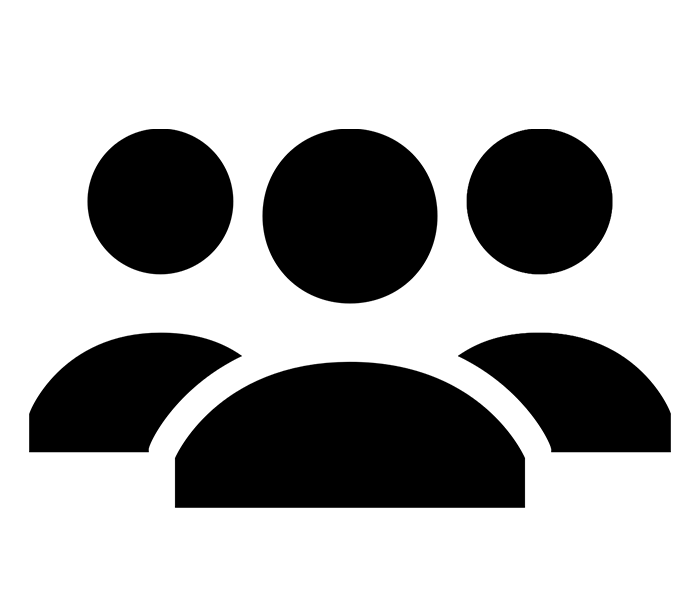 3 – 6 Players
Default game mode. A 3 – 5 minute round, where one player is the murderer, and the rest are innocent.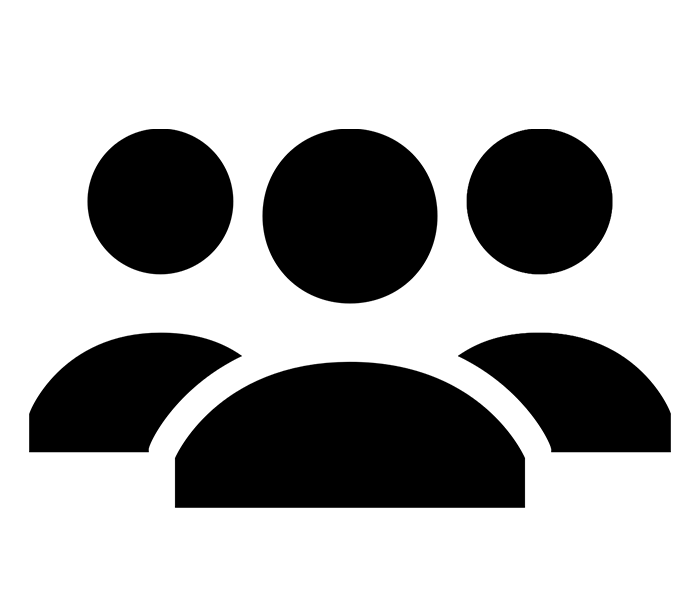 2 Players
Adds a butler NPC – who can either be the murderer or innocent. Players play as usual, but may find they are both innocent.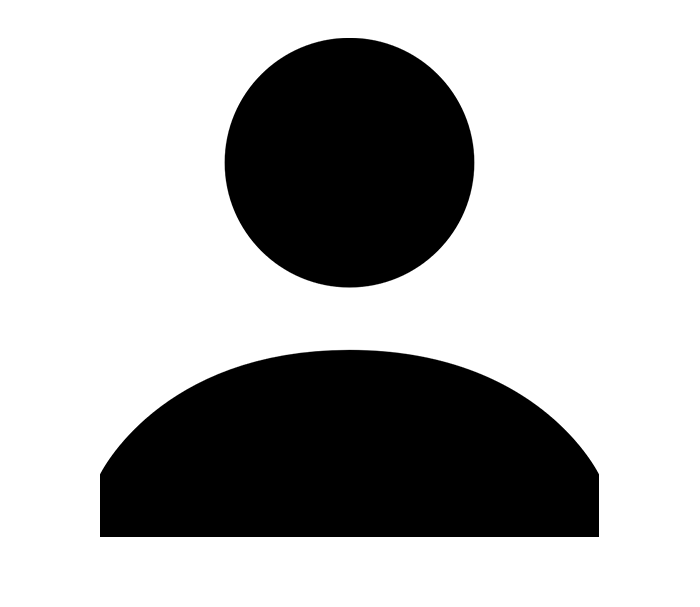 Solo
The player must correctly identify the murderer from a lineup of six NPCs, searching for clues and using solo action cards.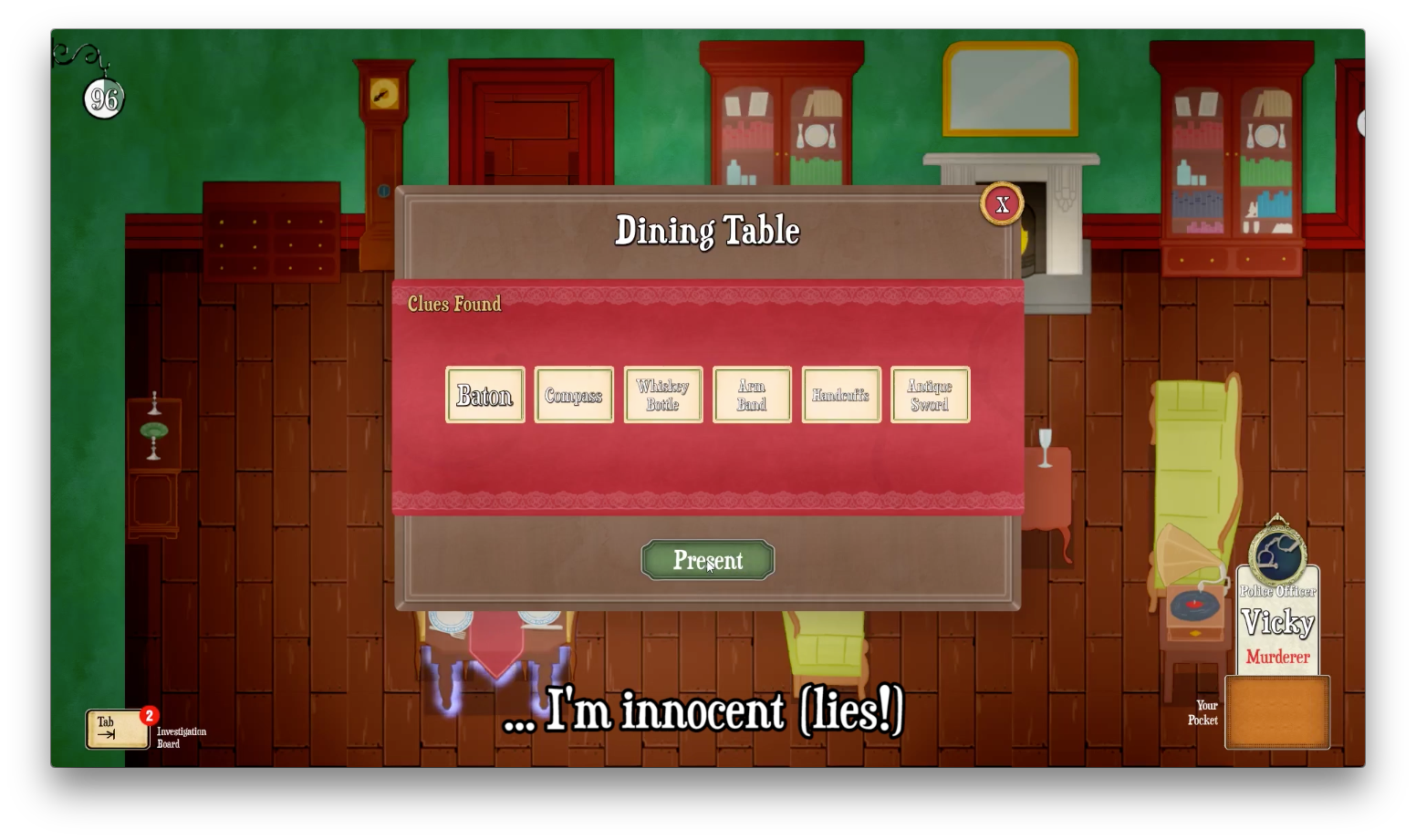 Present clues that relate to different players at the dining table.
UNIQUE
Designed to encourage emergent storytelling and gameplay, the highly social elements mean no two mysteries will ever be the same!
COSMETICS
No impact on gameplay – just making your character look dashing! Includes costumes, emotes, name tags, and more.
DETECTIVE LEVEL
Increasing detective level through playing provides special emblems and cosmetics.
CONTENT UPDATES

Including new cosmetics, murder locations, clues, and seasonal visual updates.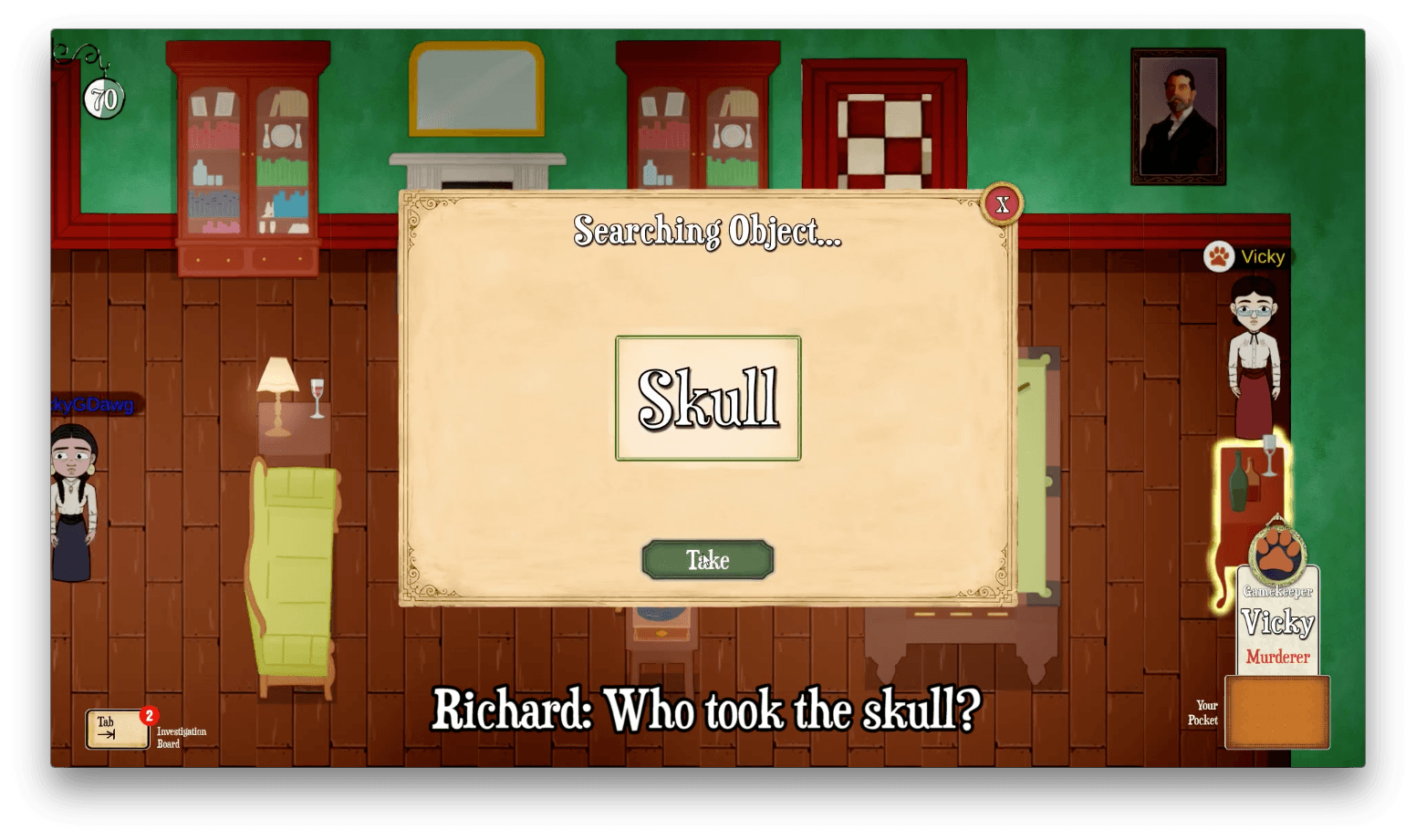 Take and stash clues as the murderer to feign innocence.
Find out more about MaMM
Join our Discord server – it's where we'll post updates and beta tester calls!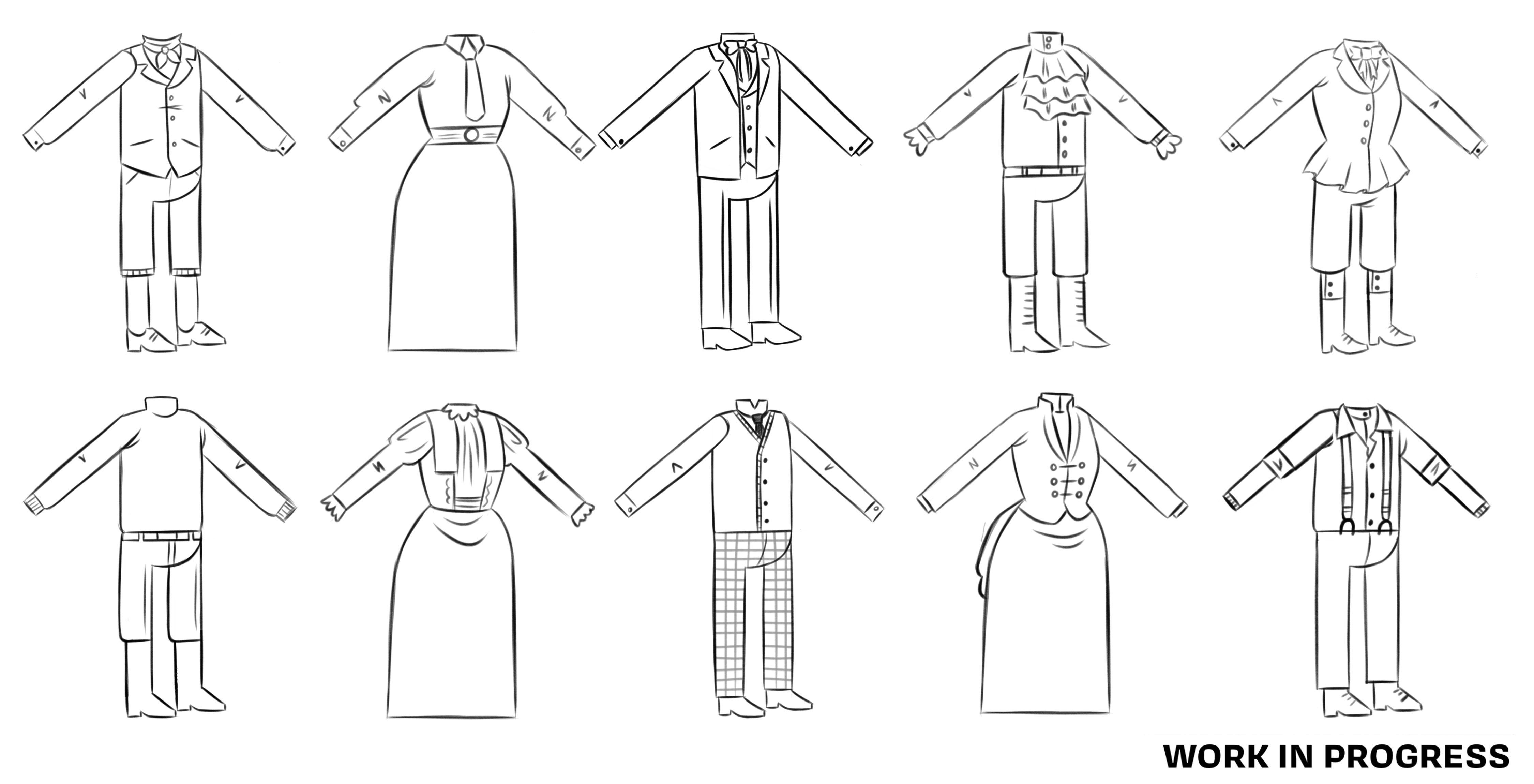 Hello there. Hope everyone is doing well and looking forward to the end of this miserable weather we've been having as of late. (Unless you love the bad weather, which is entirely valid.) February was a quiet enough month here at Whitepot Studios, some of us have been off with illnesses and injuries but we're back on track and ready for the month of March.