Stargazing is a mobile game for puzzlers who enjoy endless challenges, chill seekers who enjoy zen experiences, and astro fanatics who have an interest in horoscopes.
Players complete dot-to-dot constellations by connecting stars in the right order using simple drag controls.
More details coming soon – for now, please check out the @StargazingWP Twitter, and related posts below!
---
Related Posts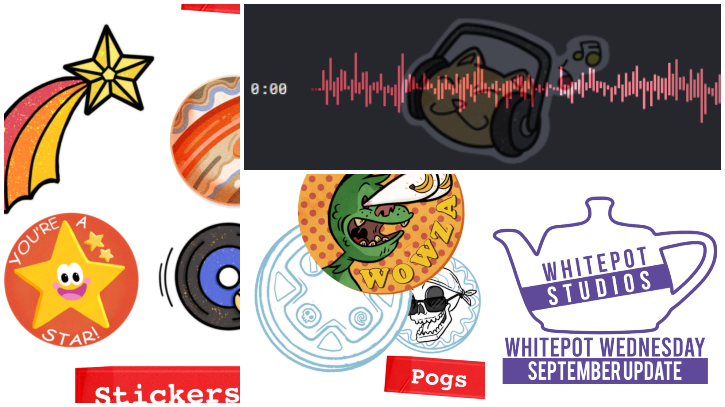 Serving up some retro collectables, with a deep dive into the AI-generated music of Stargazing, and a starry Spotify playlist.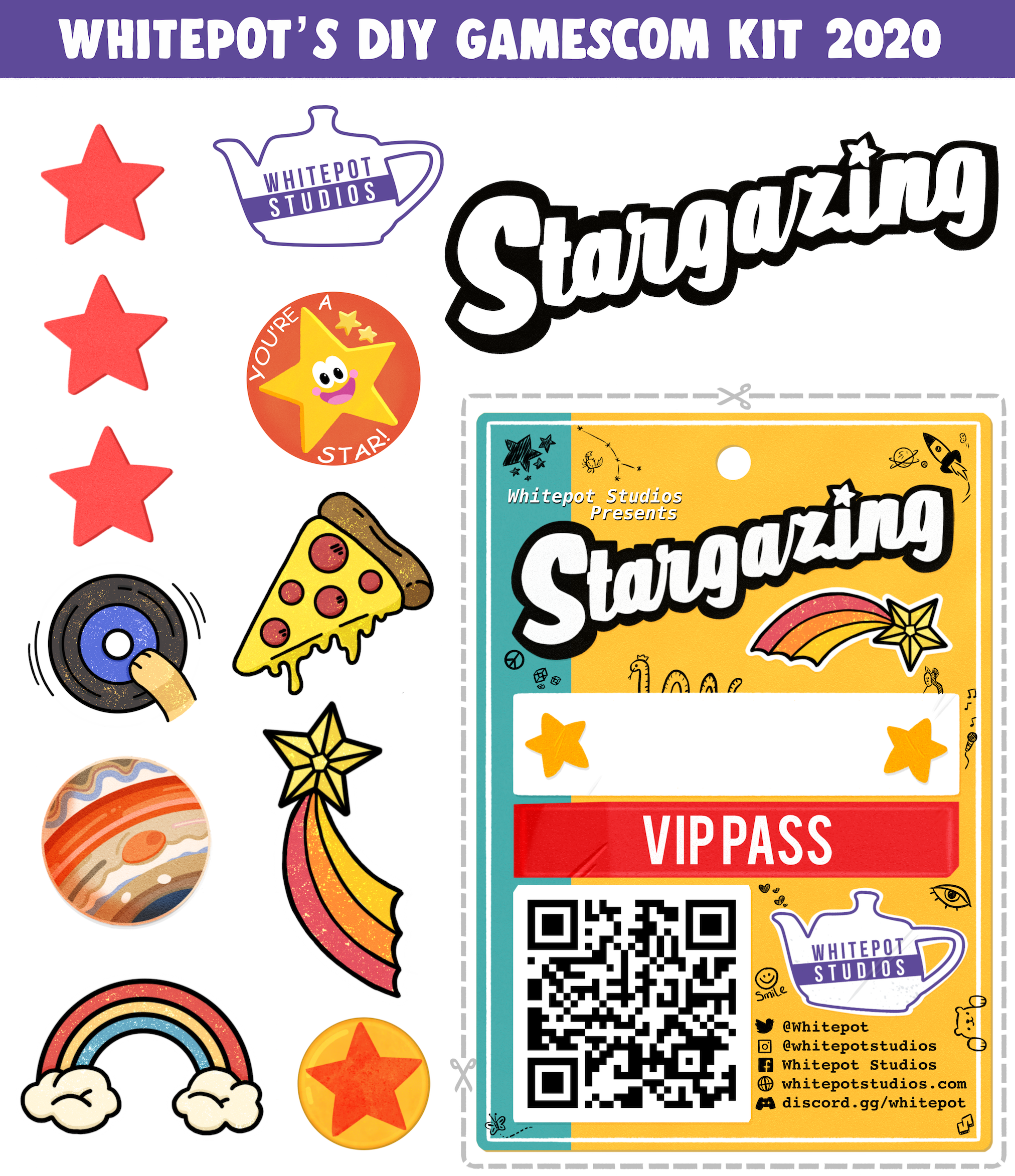 No Gamescom? No problem. Check out our Stargazing-themed DIY Printable Pass & Sticker Kit to cheer you up.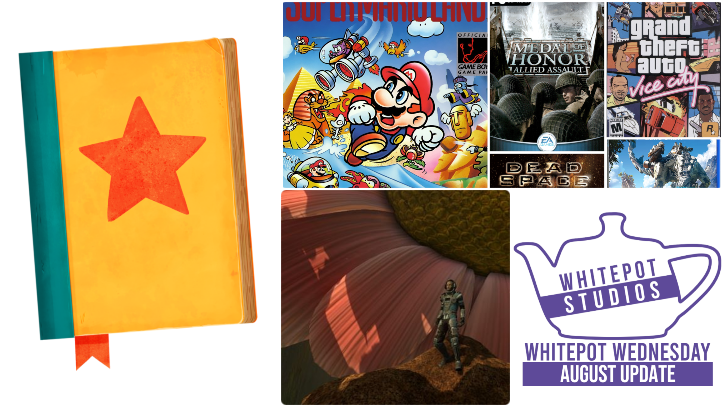 A congratulations to our friends at Brain and Nerd, the launch of the @StargazingWP Twitter, and a deep dive into our favourite video game covers.